National Park Service

---

Museum Curatorship in the National Park Service 1904-1982

TABLE OF CONTENTS
---
Cover (HTML)
Cover drawing by Brigid Sullivan, Supervisory Conservator, Cultural Resources Center, National Park Service North Atlantic Regional Office. Book design by Candace Clifford.
Contents (PDF)

Forward (PDF)

Preface (PDF)

Chapter 1: Museum Beginnings in the National Parks (PDF)

Natural Parks
Archaeological Parks
Historical Parks


Chapter 2: Philanthropy and Guidance, 1924-1934 (PDF)

The Yosemite Museum
Yavapai and Bear Mountain
The Yellowstone Museums
Park Museums and the Field Division of Education


Chapter 3: The Museum Division, 1935 - 1946 (PDF)

The Eastern Museum Division
The Interior Department Museum
Eastern Park Museum Projects to 1942
The Museum Division Program in the West to 1942
The Wartime Museum Program


Chapter 4: The Museum Branch, 1947-1964 (PDF)

Resumption of Museum Development
Museum Growth Before Mission 66
Museums in Mission 66


Chapter 5: The Museum Program, 1964-1982 (PDF)

Redirection of Exhibit Functions
Branch of Museum Development, 1964-1967
Branch of Museum Operations, 1964-1967
Division of Museums, 1967-1973
Division of Exhibits, 1974-1980
Branch/Division of Reference Services, 1974-1980
Division of Museum Services, 1974-1981


Chapter 6: Furnished Historic Structure Museums (PDF)

Historic House Museums in the National Parks to 1941
Museum Branch Involvement, 1946-1955
Evolution of the Furnishing Plan, 1955-1982
Operational Aspects, 1958-1982


Chapter 7: Collections (PDF)

Natural Resource Collections
Cultural Resource Collections


Chapter 8: Collection Management (PDF)

Accession Policies and Procedures
Museum Records
Specimen Protection and Routine Care
Curatorial Staffing


Chapter 9: Conservation of Cultural and Scientific Objects (PDF)

The Empirical Phase, 1916-1948
The Scientific Conservation Phase, 1949-1982


Sources Consulted (PDF)

Index (PDF)

A complete PDF copy of this study is also available.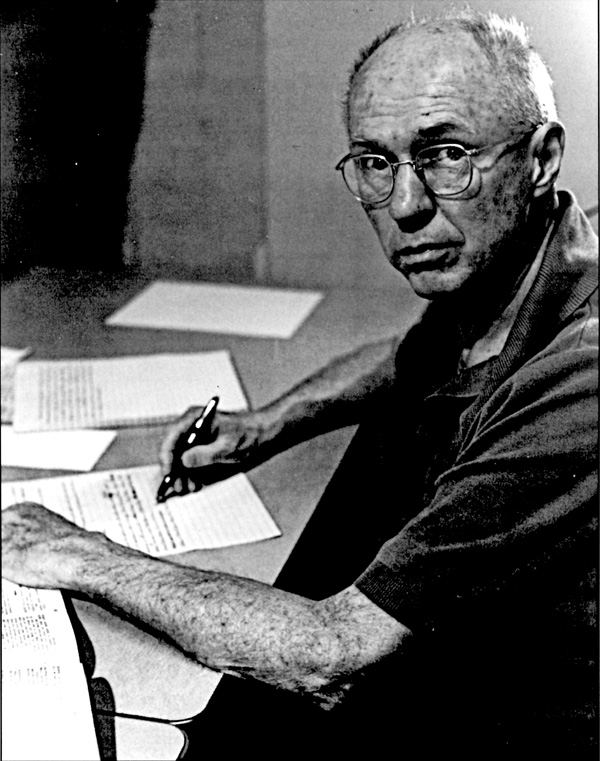 Ralph H. Lewis