Guns and Gold
History of the Galiuro Wilderness

---

TABLE OF CONTENTS
---
---

Cover Photo: John Power, member of the family involved in the 1918 "shootout at dawn". Photo courtesy of the Arizona Historical Society.

---
The Galiuro Mountains
The Early History
The Power Family
The "Shout-Out at Dawn"
The Wilderness
---
For further information, contact:

District Ranger
Safford Ranger District
P.O. Box 709
Safford, AZ 85548-0709
(520)428-4150

or

Forest Archeologist
Coronado National Forest
300 West Congress
Tucson, AZ 85701
(520)670-4552

or visit the USFS Website on the Galiuro Wilderness.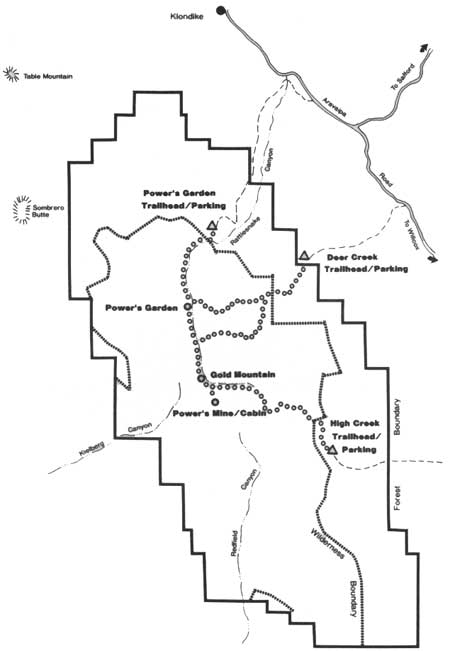 Place names mentioned in the text.
---
---
region/3/coronado/galiuro_wilderness/contents.htm
Last Updated: 28-Jan-2008